How to configure Gmail Account in IBM Lotus Notes 9?
To access the emails of Gmail Account in Lotus Notes, you will need to configure POP and SMTP server in IBM Lotus Notes. Before going to Notes client, login to your Gmail Account.
To proceed further, go through following steps:
1. In Gmail account, go to Settings and open the Forwarding and POP/IMAP
Make sure to enable POP3 or IMAP in Gmail account settings.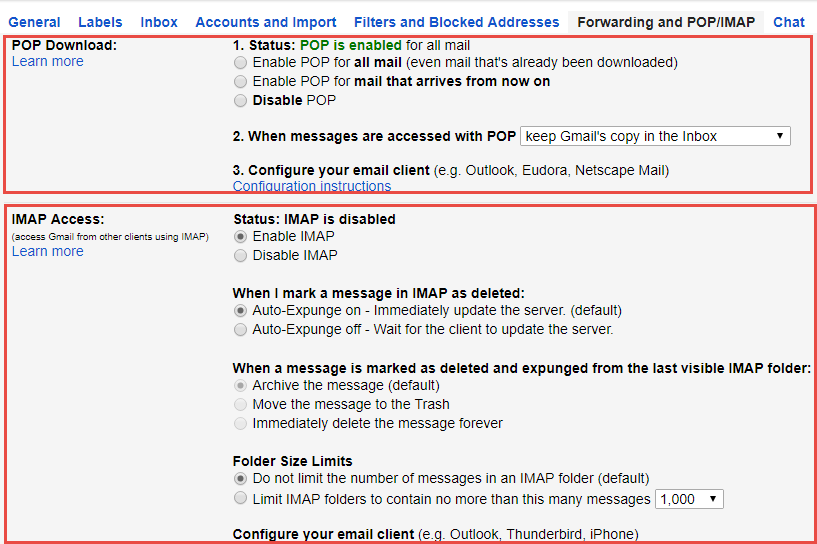 2. Make sure that in settings Allow less secure apps is ON. Lotus Notes will give an error if this setting it is turned off.
Login to Gmail → My Account → Sign-in and Security → Connected apps and sites → turn ON button for less secure apps


3. After Installing the IBM Notes 9 Social Edition, launch the Notes Client and Click on Next.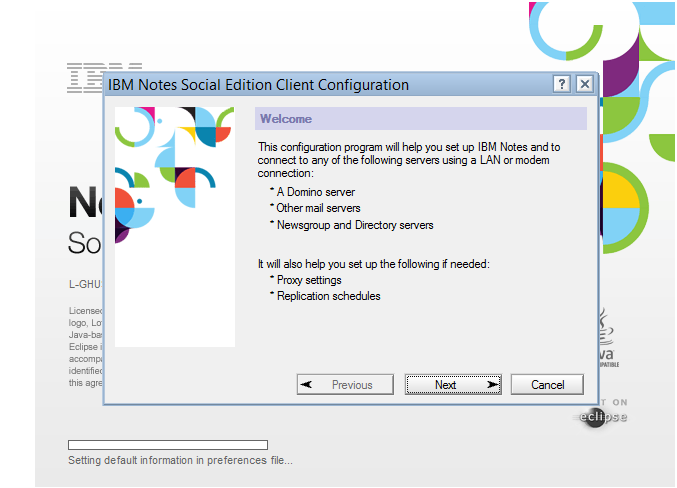 4. Enter the Notes Username and Domino server and click on 'Next'.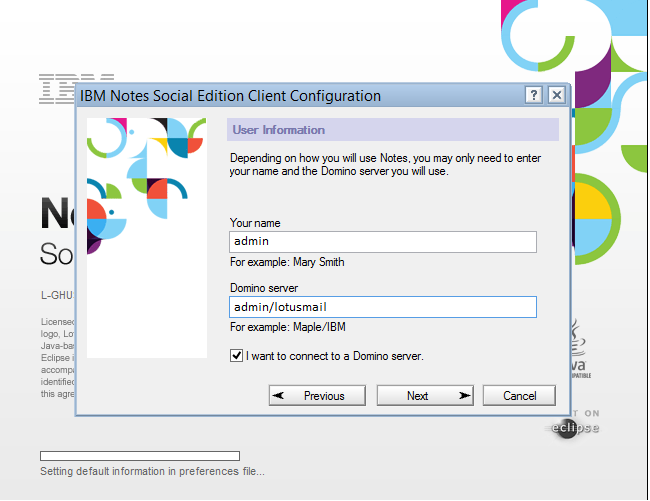 5. Select the services you want to configure in your Notes Client. Click Next.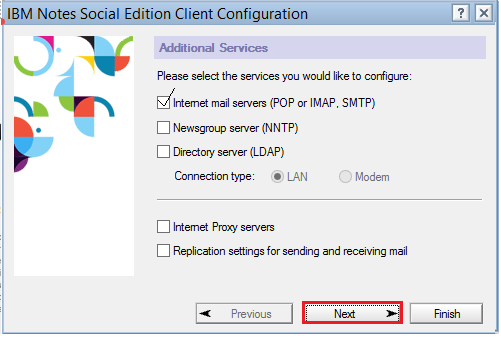 6. Now set up Internet mail for POP server for incoming emails messages service and click on next.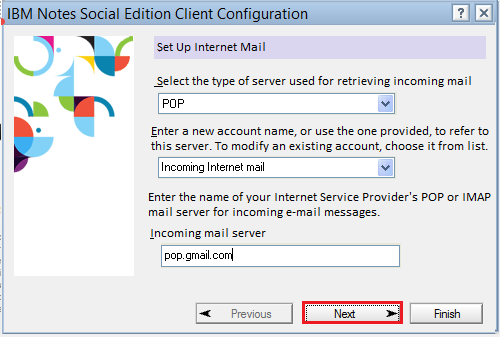 7. Now provide the Account name and password you want to configure into Notes and Click next.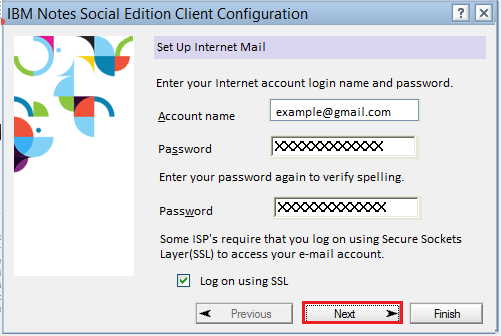 8. Do the Mail set up for outgoing emails and click next.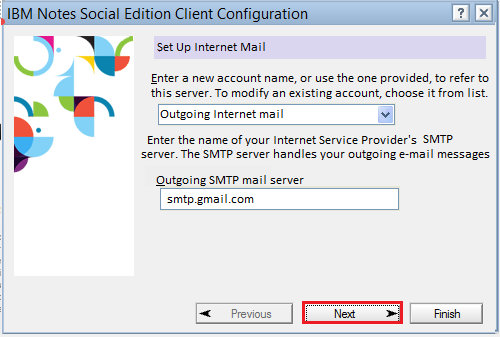 15. Click on Tools from the main menu and click on Replicate and Sync All option from the drop down list.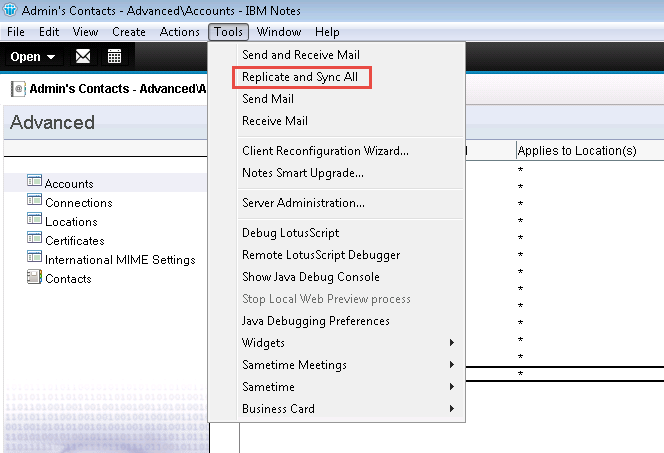 16. Now in replicate and sync, the created the incoming and outgoing mail server will synced and replica of them will be created which can be used to access the database of Gmail account.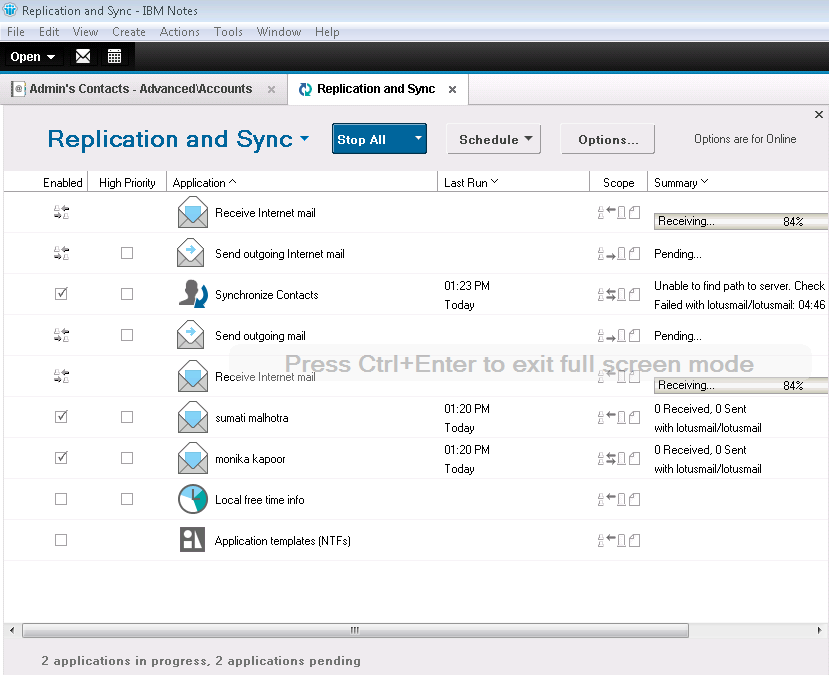 Conclusion:
---
In above article we have discussed how to configure your Gmail account in Notes client so to access the gmail e-mails in IBM Notes. Know the how the POP is configured for receiving incoming messages and SMTP configuration for Outgoing messages.