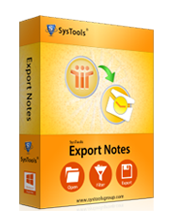 Superb software for converting all Lotus Notes Emails, Address Book, Calendars to Outlook file with attachments.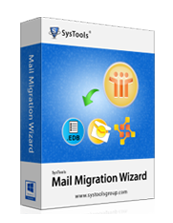 A qualified app for migrating Domino to Outlook, Domino to Exchange Lotus Notes to Exchange, Lotus Note to Outlook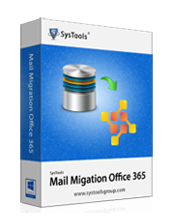 Tool offers trouble free process to migrate entire Domino Server and Lotus Notes mailboxes to Office365 format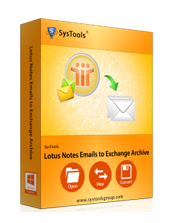 Lotus Notes to Exchange Archive
Application Archive and convert all Lotus Notes mailboxes into Exchange Archive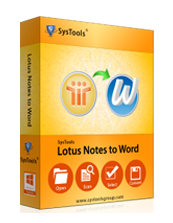 Rewarded Notes to Word Converter helps in converting Lotus Notes Emails to MS Word.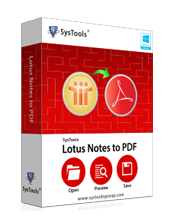 Finest application for converting Notes Emails into PDF file with attached data.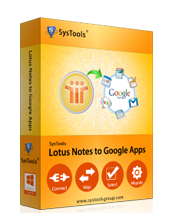 Tool is expert in migrating Lotus Notes Contacts, Emails, Calendars to Google Apps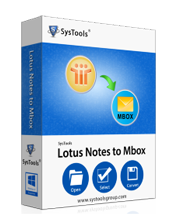 Helping third party tool for entire conversion of Lotus Notes emails into MBOX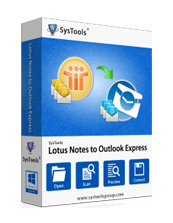 Lotus Notes to Outlook Express
Tool is efficient in migrating all Lotus Notes Contacts into Outlook Express Environment